We Are Online
2021-10-20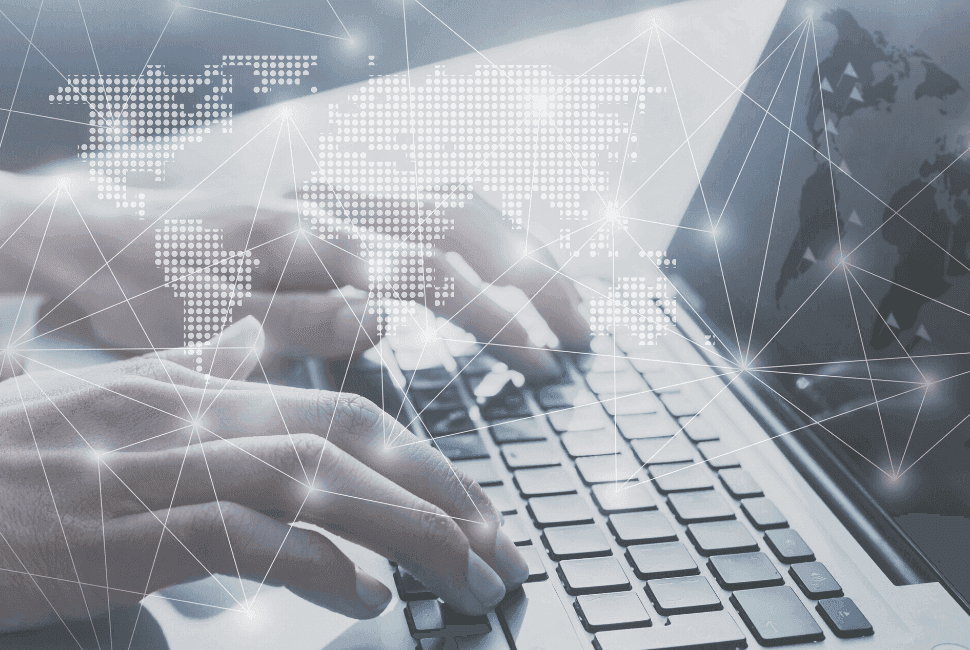 Being a global company with an international mindset that goes beyond political boundaries, we are pleased to finally announce our online presence! Creating our website was hard work, requiring cohesive teamwork and the development of new knowledge and skills. Together with the website development company "Caballero", we have accomplished this challenging task!
We welcome you to explore our website and to read every detail of our company's story. Our main goal when creating this website was to keep it as simple and efficient as possible. We value your time and believe that information should be presented in a structured and easily perceivable way. In addition to this, we wanted our website to be personal, allowing you to get to know us – the team behind the business.
Alerio means "eagle" in Latin, and just like an eagle, Alerio Nordic is ready to spread its wings and conquer the world. While our eagle is heading north, we are rolling up our sleeves to connect resources globally and to make great ideas happen. Our team is at your service to take the load off your shoulders and to ensure the success of your construction project.