Project Delivered
2022-02-02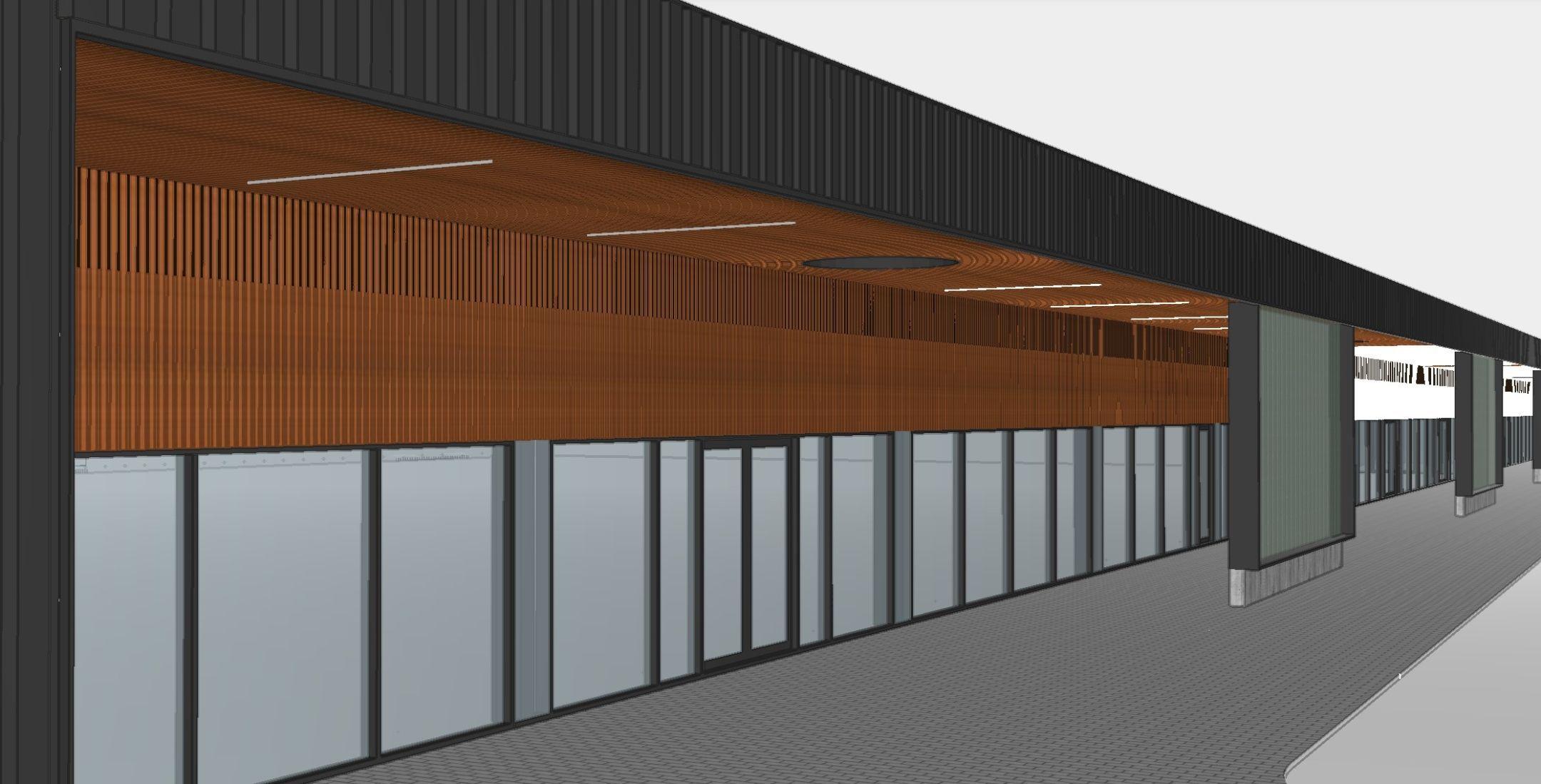 PROJECT AKUREYRI DELIVERED!
Retail shop project in an area of 2200 m2 in Akureyri, Iceland is our largest project so far, and we are proud that it was successfully delivered!
Alerio Nordic provided full service construction project management for the project Akureyri. Our services included steel structure & cladding design and calculations, material delivery & installation. Ship chartering was necessary to deliver all the materials from Latvia to Iceland. Loading the ship took several days and it must have been one of the most compactly packed vessels ever. We were pleased when all the materials arrived whole and intact.
Alerio Nordic mobilised a team of 12 skilled workers from Latvia to provide installation services in Iceland. Picturesque views straight from the building site and the ability to explore the stunning nature of Iceland during free time is always a nice bonus when working in Iceland. Our team is ready for the next adventure and challenge!