Project Management & Construction
Let Us Take The Load Off Your Shoulders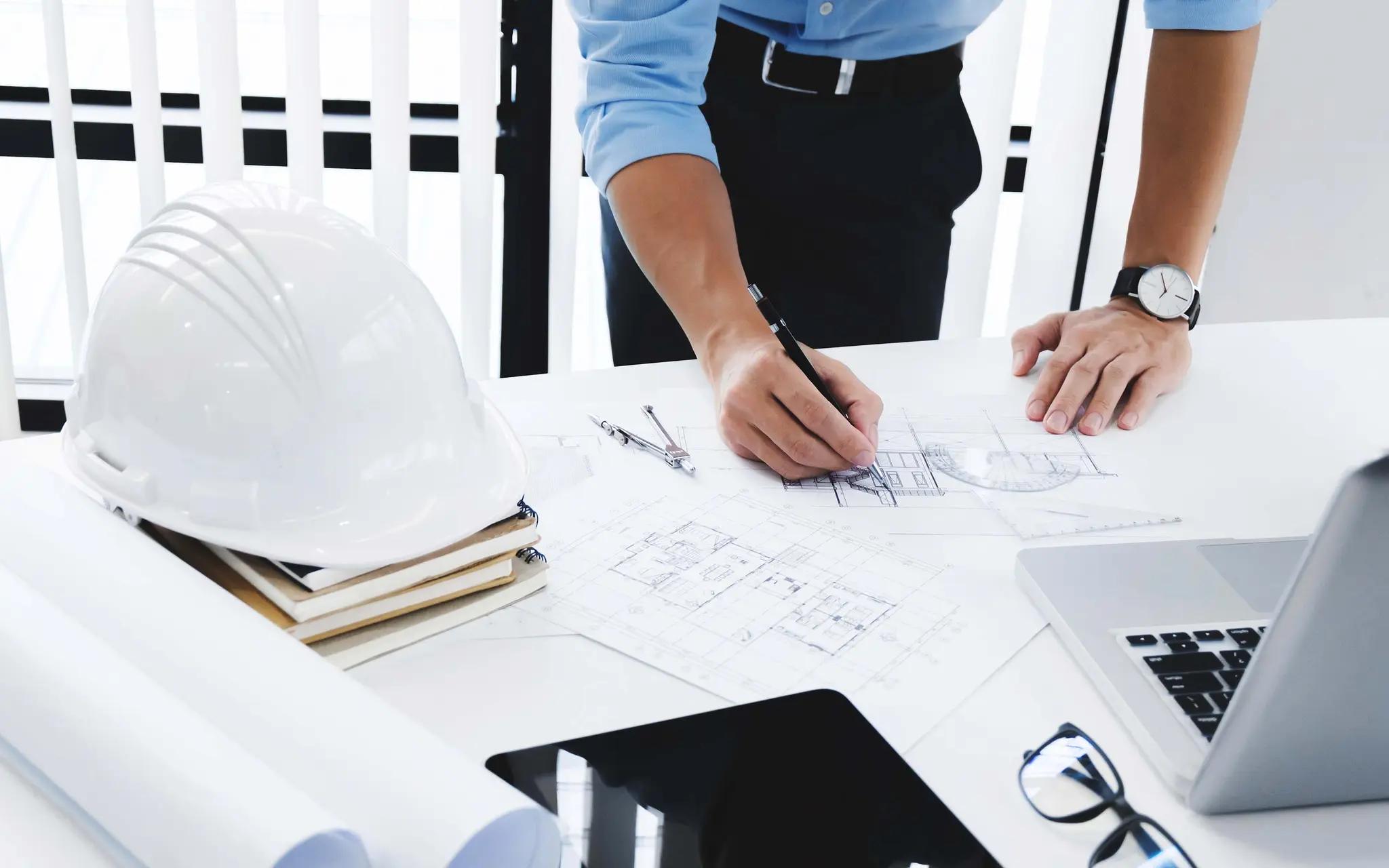 Our Process
From Vision to Completion: Asssistance at All Stages of Your Project
01.Visualisation
Project's concept visualisation
Budgeting
Tender preparation
02.Design & Calculations
Project design
Static calculation reports
Material layouts & production drawings
03.Price Offer
Budgeting
Project planning
The most efficient & cost favourable material solutions
04.Materials & Delivery
Supplier contract management
Quality & time frame control
Packing & delivery coordination
05.Installation Services
Method statement and risk assessment
Mobilisation of skilled, experienced & qualified workers
Installation equipment: lifts & cranes
Certificates
Certified & Qualified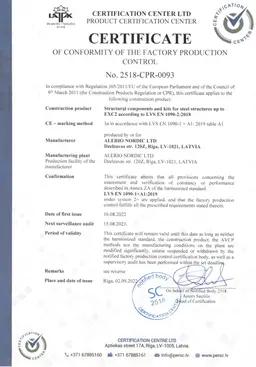 Certificate of Conformity of the Factory Production Control No. 2518-CPR-0093
Attesting that structural components and kits for steel structures up to EXC2 according to LVS EN 1090-2:2018.
In project management everything is interconnected
Our mission is to oversee all processes and details to ensure smooth project flow, foreseeing and preventing potential errors to ensure time, budget, and quality goals are met efficiently.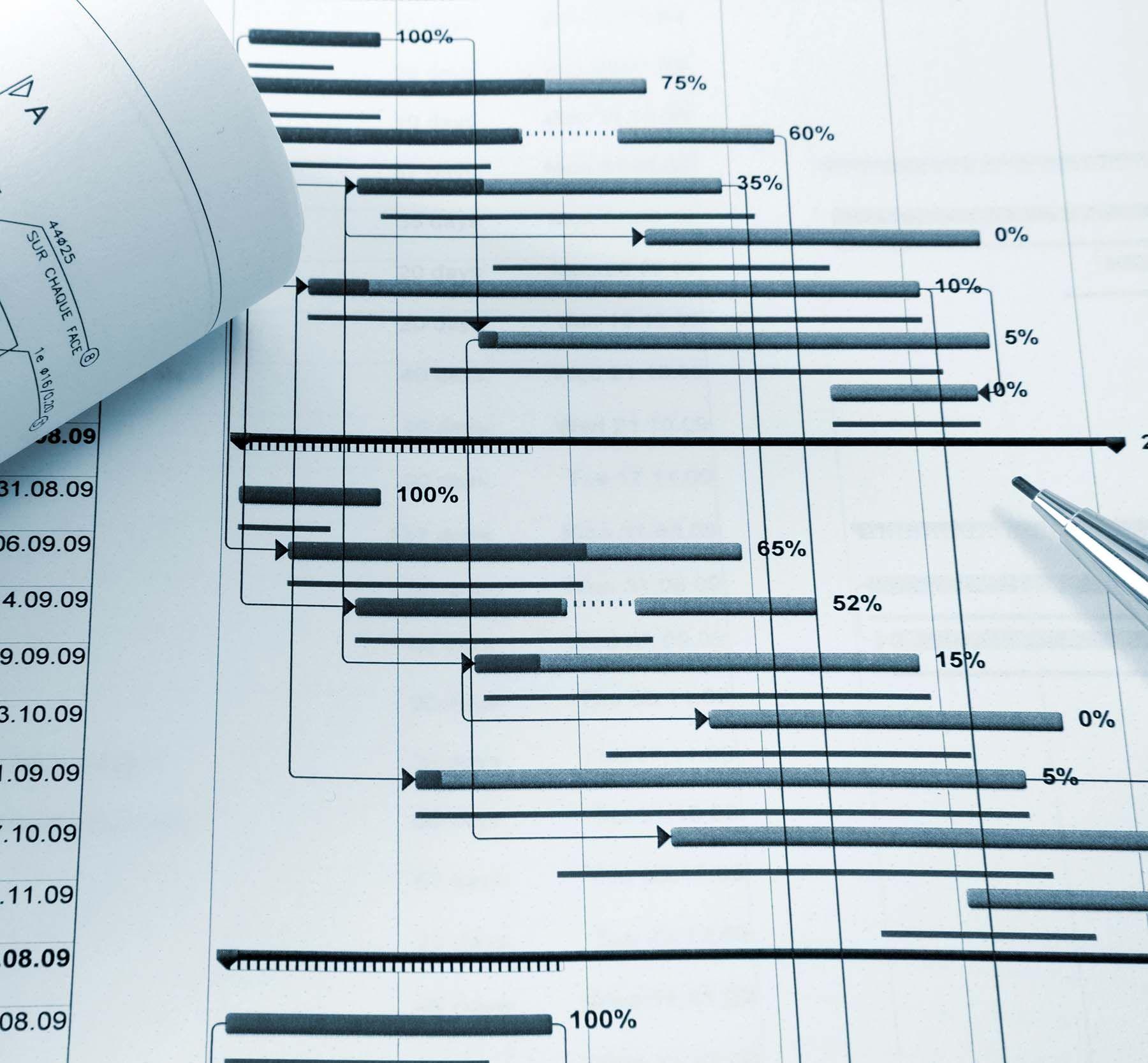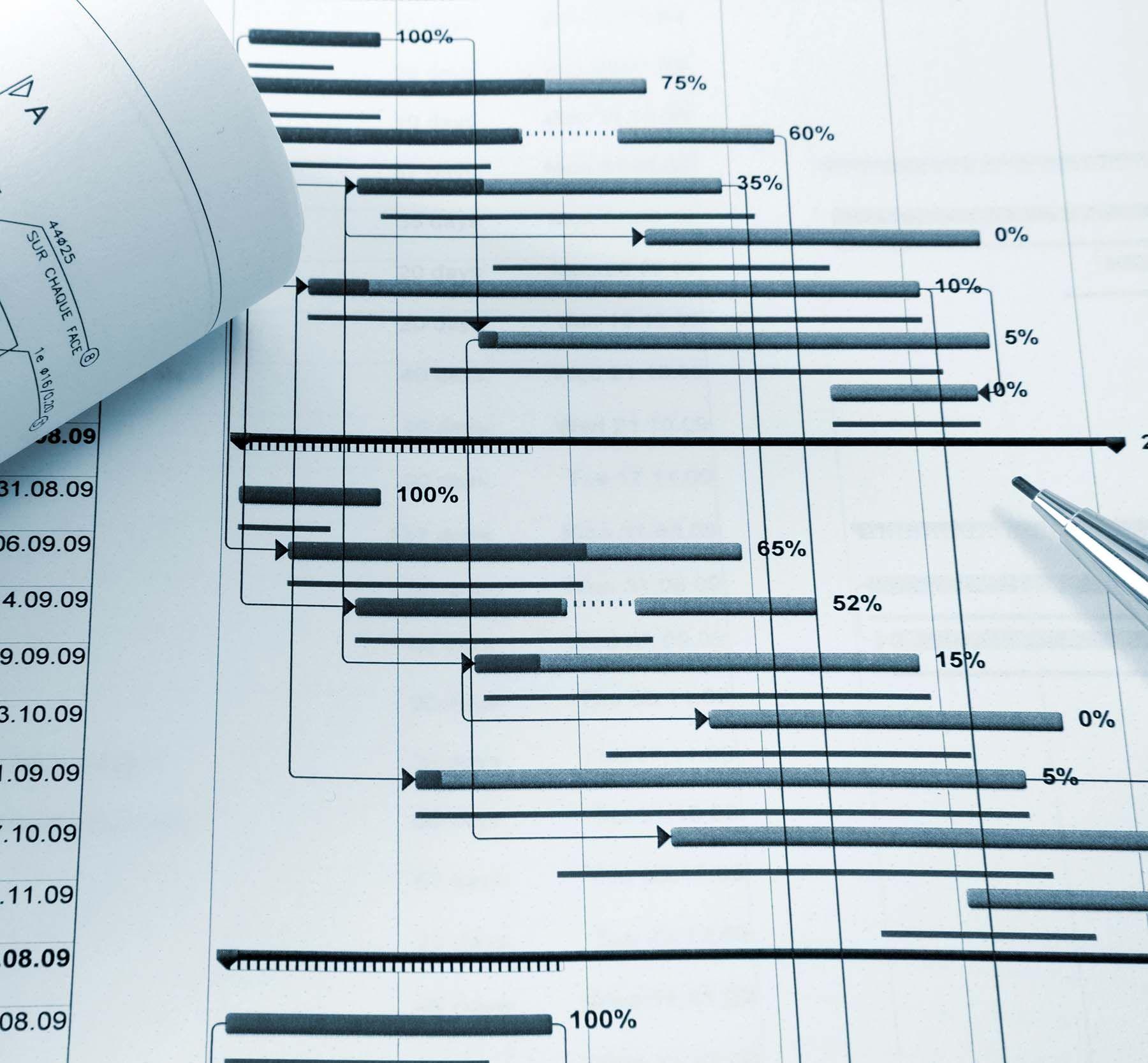 Holistic Approach
The ability to see both the big picture and the details.
All Hands on Deck
Assistance with all aspects of construction projects, from start to finish.
Years of Experience
Creativity, technical knowledge, and 10+ years of experience.
Critical Thinking
We solve complex problems by finding solutions to the challenges they present.
Sustainability
We seek ways to build sustainably and reduce our impact on the environment for all projects.
Our Clients Are Global & So Are We
Our company is committed to making a positive impact on the global construction industry. We work with our clients to ensure that their projects are completed on time, within budget, and to the highest standards.
Our Projects
The team was always available to answer questions and address any concerns, and they made sure that the project was completed on time and within budget. I would highly recommend Alerio Nordic to anyone in need of top-notch construction and project management services.
We recently worked with Alerio Nordic on a large commercial project, and we were impressed with the level of professionalism and expertise demonstrated by the team. From start to finish, every aspect of the project was managed with precision and attention to detail.
From the initial consultation to the final walkthrough, the team at Alerio Nordic was knowledgeable, reliable, and a pleasure to work with. They were able to successfully navigate the many challenges that arose during the course of the project and always kept me informed of their progress.
We have worked with Alerio Nordic on multiple projects and have always been impressed with their professionalism and expertise. They consistently deliver top-quality results and are always responsive to questions or concerns. I highly recommend them for construction and project management services.
70
Employees
20
Mil. EUR turnover since 2020
75
Completed projects
30000
Projects area covered m2
Other Services
3D Modeling & Design
BIM (building information modelling) is a method of using 3D modelling to estimate, design, plan and execute construction projects.
Materials & Delivery