Dream Big, We Will Make It Happen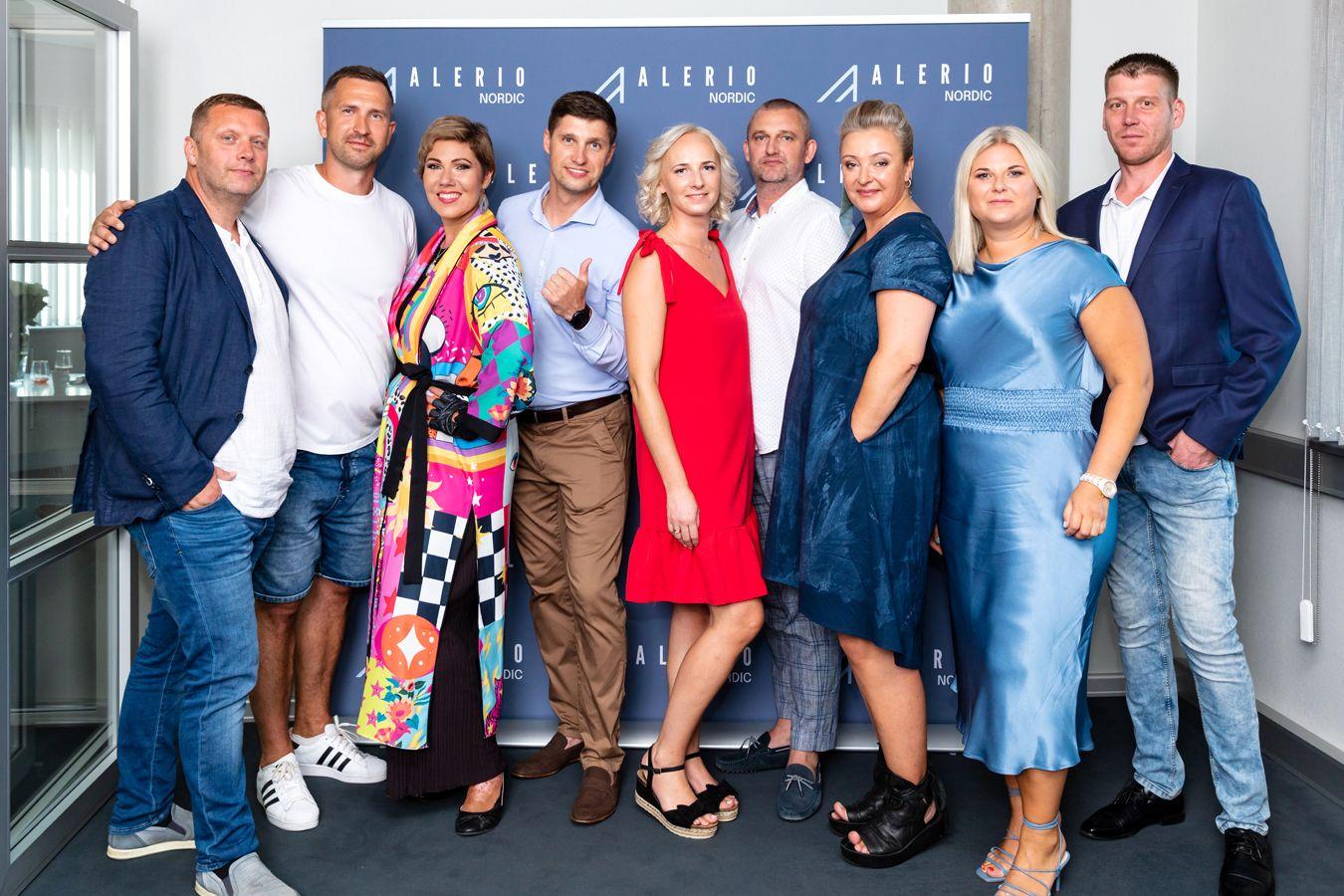 About Alerio Nordic
Alerio Nordic is an international construction company with a worldwide mindset rising above the political boundaries and globally connecting resources, thus making the world smaller and local businesses bigger.
We provide full service commercial & industrial construction project management services in the Nordic region assisting our clients at all stages of the construction project - from vision to completion, ensuring the success of the construction project. 
"Great things in business are never done by one person. They're done by a team of people." (Steve Jobs)
Our team is our greatest asset.
alerio
(n.)
meaning: "eagle; wise man" in Latin
A construction project's success depends on good Project Management. Project Management is coordinating a team's work to achieve specific goals and criteria. Our experienced and professional team understands construction and can prevent problems that could jeopardize the project. We will make sure that timeframe targets and budgets are met.
Integrity
We build business relationships based on mutual trust & honesty, choosing cooperation over competition.
Experience
We have 10+ years of experience in construction project management in Latvia, Iceland, Sweden and Norway.
Win-Win
Our approach to business is that all parties benefit in one way or another and everyone feels like winners.
Quality
We offer the most economically advantageous solution for our customers without compromising on quality.
Our Clients Are Global & So Are We
Our company is committed to making a positive impact on the global construction industry. We work with our clients to ensure that their projects are completed on time, within budget, and to the highest standards.
What They Say About Us?
The team was always available to answer questions and address any concerns, and they made sure that the project was completed on time and within budget. I would highly recommend Alerio Nordic to anyone in need of top-notch construction and project management services.
We recently worked with Alerio Nordic on a large commercial project, and we were impressed with the level of professionalism and expertise demonstrated by the team. From start to finish, every aspect of the project was managed with precision and attention to detail.
From the initial consultation to the final walkthrough, the team at Alerio Nordic was knowledgeable, reliable, and a pleasure to work with. They were able to successfully navigate the many challenges that arose during the course of the project and always kept me informed of their progress.
We have worked with Alerio Nordic on multiple projects and have always been impressed with their professionalism and expertise. They consistently deliver top-quality results and are always responsive to questions or concerns. I highly recommend them for construction and project management services.
20
Mil. EUR turnover since 2020
35
average age of our employees
3+
languages spoken on average
80%
of our eployees are construction engineers
Our Team Members Are Our Greatest Asset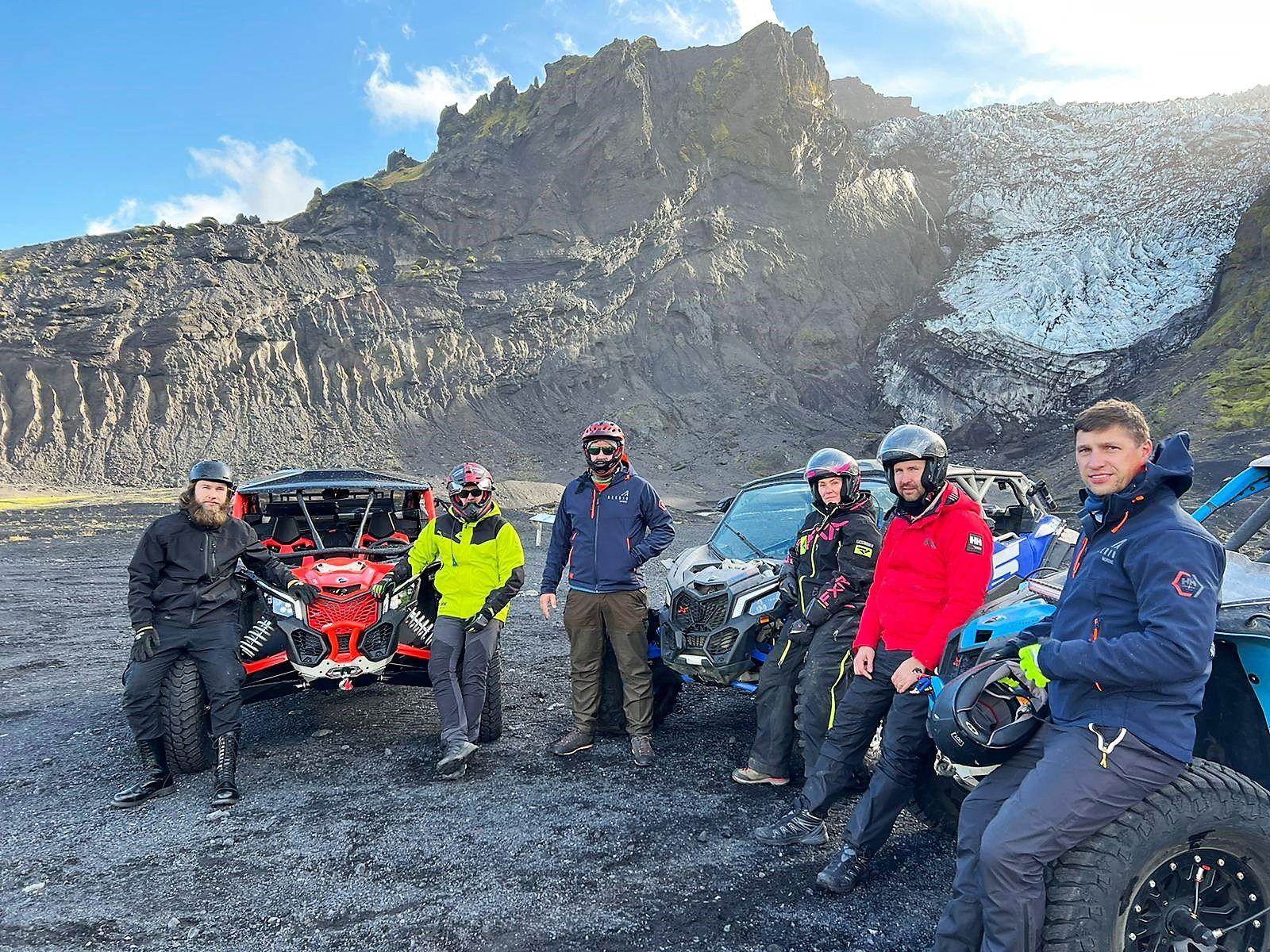 Why Join Our Team?
We offer a respectful and supportive environment where team members can constantly learn new skills, take on new challenges, and exchange knowledge and ideas. We also believe in having fun while we work hard to reach our goals. If you are driven and passionate about building the future, then Alerio Nordic is the place for you.
Engineering Technician
Location: Riga
Deadline: 2023-03-20
DARBU VADĪTĀJS - dzelzsbetona konstrukciju betonēšanas darbiem
Location: Islande
Deadline: 2023-03-31