Our Story
About Alerio Nordic
We're not your typical construction crew at Alerio Nordic. We specialize in transforming ideas into reality while also breaking down barriers, uniting people and resources, and creating a collaborative network that connects countries.
We're your partners for all things related to commercial and industrial construction in the Nordic region, with a special focus on Iceland. From start to finish, we've got your back. We'll be there with you, from the initial spark of an idea to the final screw in place, ensuring the accomplishment and thriving success of your project.
Steve Jobs once said, "Great things in business are never done by one person. They're done by a team of people." That's our mantra. Our team is our most valuable asset.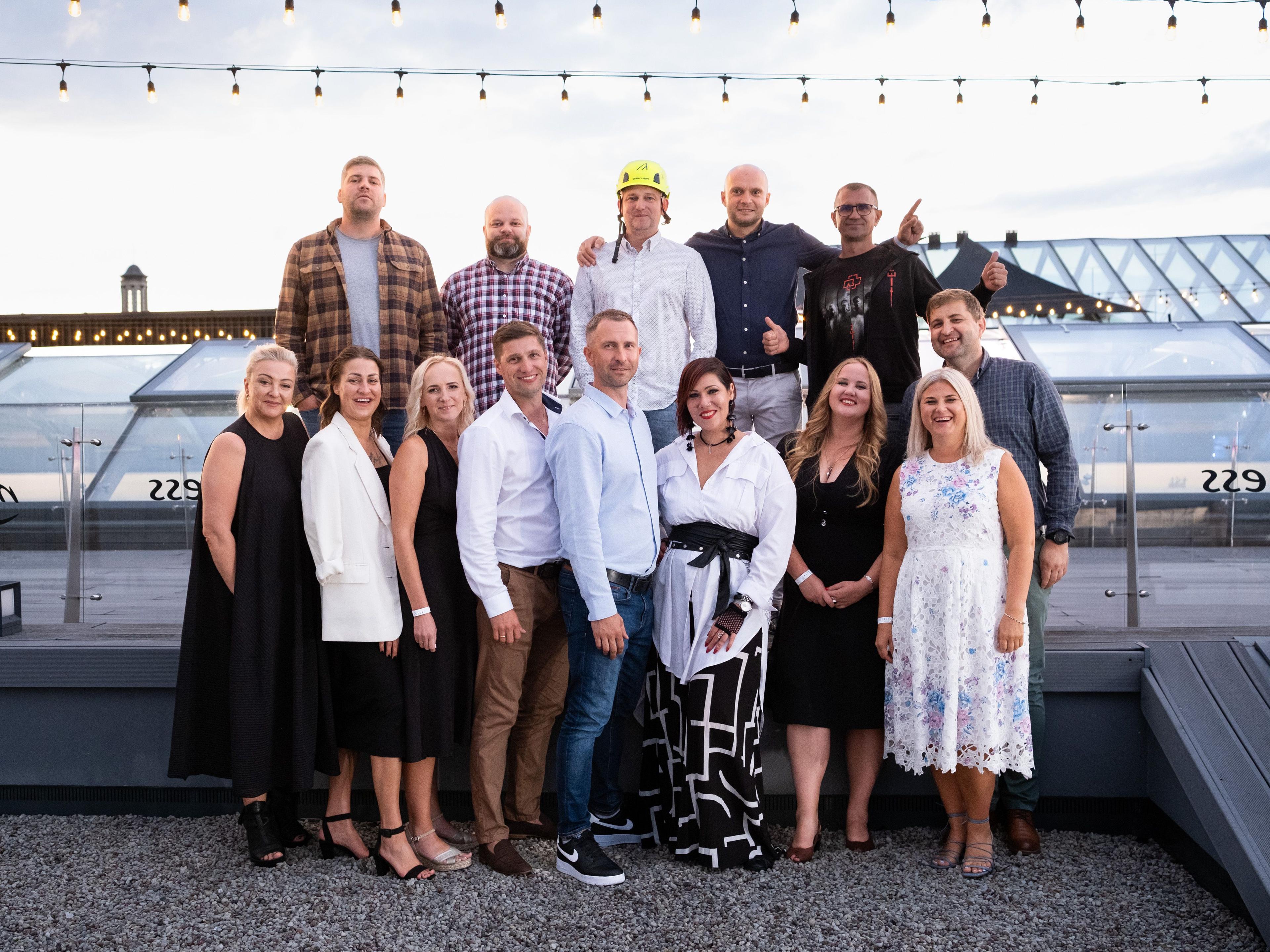 alerio
(n.)
meaning: "eagle" in Latin
Seeing the whole scope, our eagle-eyed perspective captures both the big picture and the details. We skillfully blend over a decade of experience with expertise and innovation, showcasing our keen ability to effectively solve challenges through every project phase. Our commitment ensures your project stays on track, meeting deadlines and budgets.
Our Values
Integrity
We build business relationships based on mutual trust & honesty, choosing cooperation over competition.
Experience
We have 15+ years of experience in construction project management in Latvia, Iceland, Sweden and Norway.
Win-Win
Our approach to business is that all parties benefit in one way or another and everyone feels like winners.
Quality
We offer the most economically advantageous solution for our customers without compromising on quality.
Our focus is on the Nordic market
Alerio Nordic, a construction company from Latvia, stands out as more than just your average construction crew. We're specialists in turning concepts into real-world results, all the while removing barriers, connecting people and resources, and establishing a collaborative network that spans across borders. Our dedicated and dynamic team is committed to transforming your ideas into reality!
What They Say About Us?
The team was always available to answer questions and address any concerns, and they made sure that the project was completed on time and within budget. I would highly recommend Alerio Nordic to anyone in need of top-notch construction and project management services.
We recently worked with Alerio Nordic on a large commercial project, and we were impressed with the level of professionalism and expertise demonstrated by the team. From start to finish, every aspect of the project was managed with precision and attention to detail.
From the initial consultation to the final walkthrough, the team at Alerio Nordic was knowledgeable, reliable, and a pleasure to work with. They were able to successfully navigate the many challenges that arose during the course of the project and always kept me informed of their progress.
We have worked with Alerio Nordic on multiple projects and have always been impressed with their professionalism and expertise. They consistently deliver top-quality results and are always responsive to questions or concerns. I highly recommend them for construction and project management services.
15+
Years of experience in the industry
35
Average age of our employees
3+
Languages spoken on average
Our Team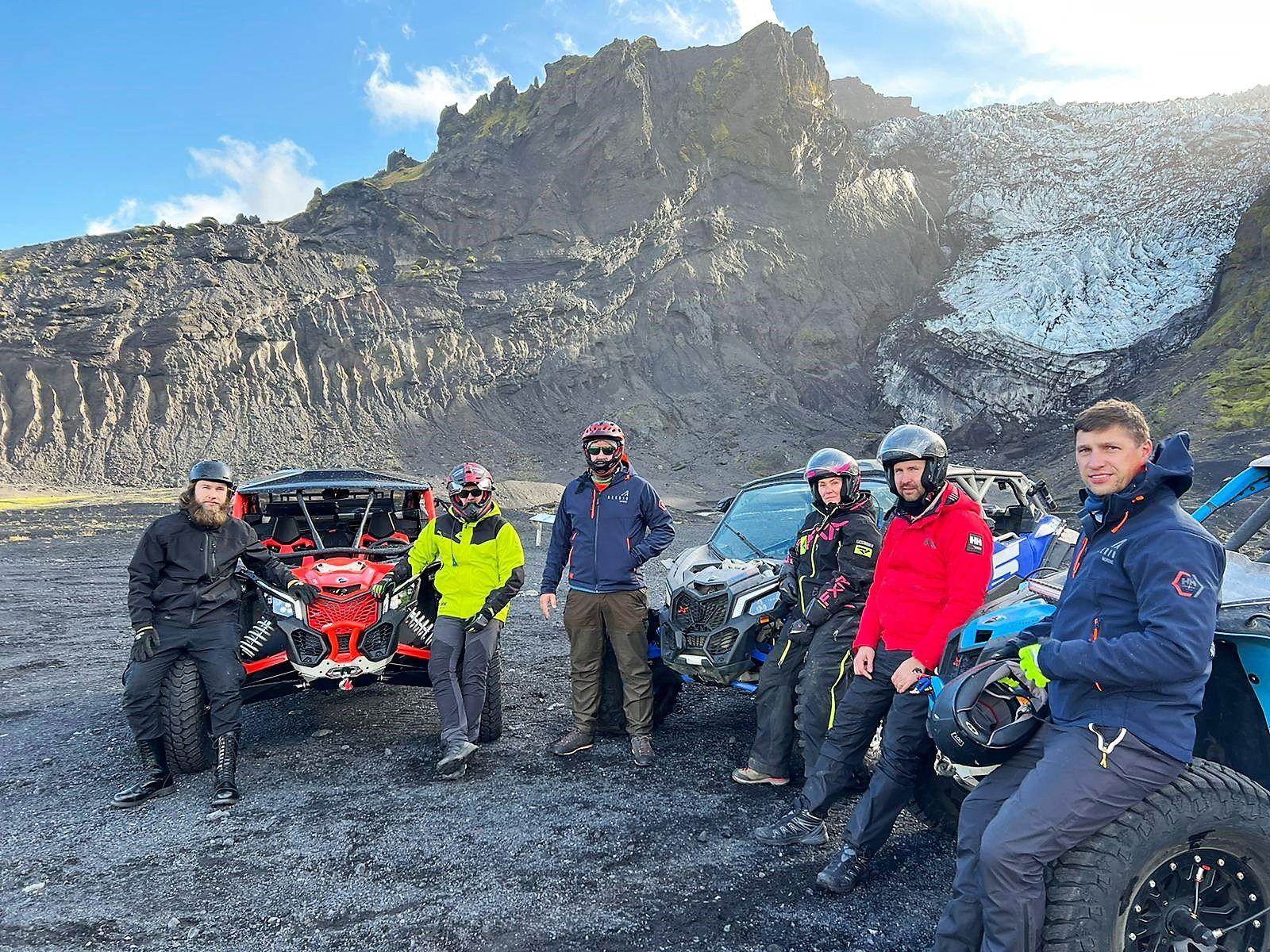 Why Join Our Team?
At Alerio Nordic, we cultivate an environment of respect and support, empowering our team members to continuously learn new skills, embrace fresh challenges, and share knowledge and ideas. Furthermore, we're firm believers in infusing enjoyment into our dedicated efforts as we work towards our goals. If you're driven and enthusiastic about making a difference, Alerio Nordic is the perfect place for you.
No active positions currently