WHAT IS BIM (BUILDING INFORMATION MODELING)?
---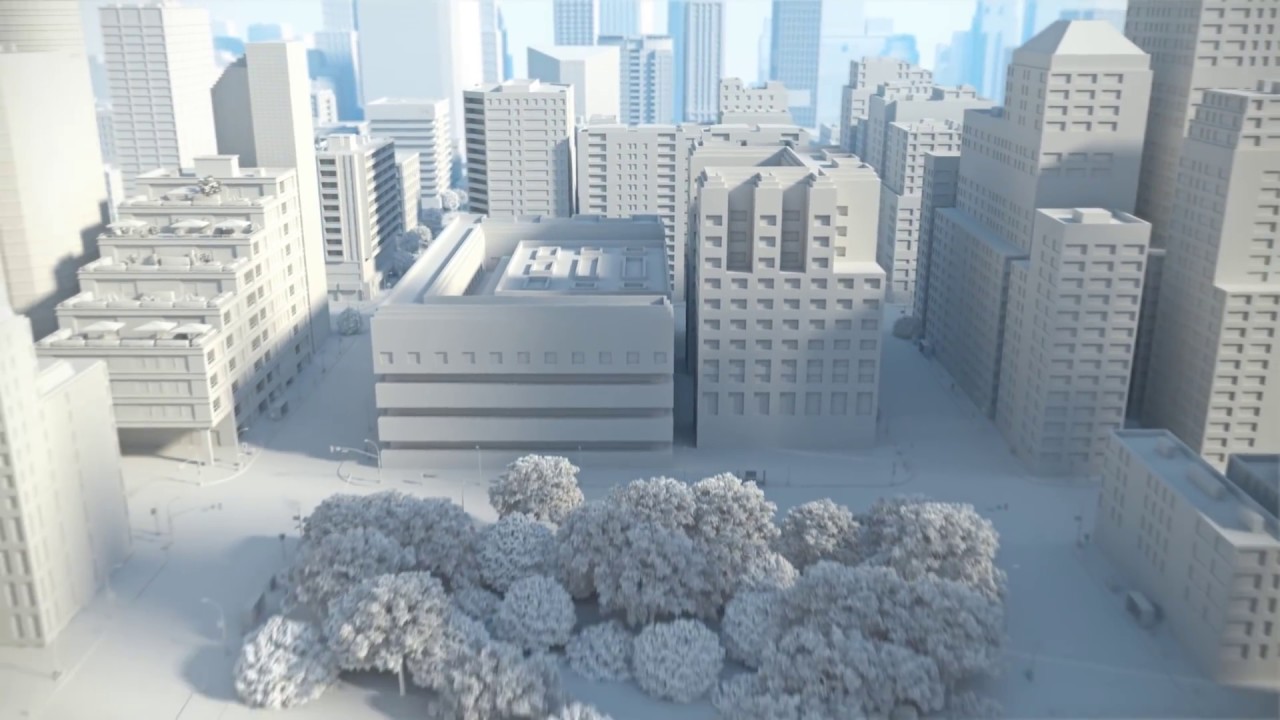 ---
Steel and concrete structural design
Our design will prepare general drawings and workshop drawings for you steel structure. We will make sure, that steel structure is designed efficiently, least amount of steel possible and used. Also, while designing, we take into account whole building design, and make sure, that steel is suitable for later installation of cladding, door, windows and roof.
---
Roof and facade design
We propose efficient solution for your roof and facade. We make sure that material used are of a good quality and fit for purpose. Alerio Nordic will prepare drawings and sections, explaining in details benefits of particular solution and conveying this information to our client, so the client can make a best choice.
---
High quality project documentation
We prepare drawing according to good engineering practices. We make sure you are provided with the structural drawings in DWG, PDF and IFC formats at all times, our drawings are clear and checked by third party designer, so mistakes and inaccuracies are minimized.
---
BIM coordination and BIM execution planning
BIM, or Building information modelling, is as method of using 3D modelling to estimate, design, plan and execute construction project. Alerio Nordic is implementing BIM solution on all stages of the project. Our estimation, design and management process are heavily integrated and supported by latest BIM technologies. For your project, we will early create BIM manual for all parties involved, will prepare BIM execution plan and will make sure the BIM methodology according ISO 19650 standard. Our experienced BIM coordinators will guide Client team through the BIM process, making sure that the benefits are obtained both and project execution cost, time and quality.
---
Clash control
Clash control – is a spatial coordination of 3D construction models for various disciplines, such se MEP, architecture and structural.  As part of BIM execution plan, we will appoint a BIM coordinator, which will use Solibri software to compare models and making clear and accurate reports to show, where potential clashed can occur. This process dramatically decreases amount of costly errors and inaccuracies.
---
Construction claims services
Claims is a dispute between parties in construction contract. This is a common occasion on various projects, and required management and deep knowledge of the industry to successfully claim and expense, or successfully protect company against the claim. Alerio Nordic uses our wide construction management experience to make sure, that works are recorded and notifications are made in way, which allows to claim all additional expenses. We will use legal assist to make a claim in correct and legal way, to make sure the our clients are compensated adequately. In case of disputes, we will provide fair assessment of the claim and will make sure best possible outcome of dispute is achieved for our clients.
---
---
---