News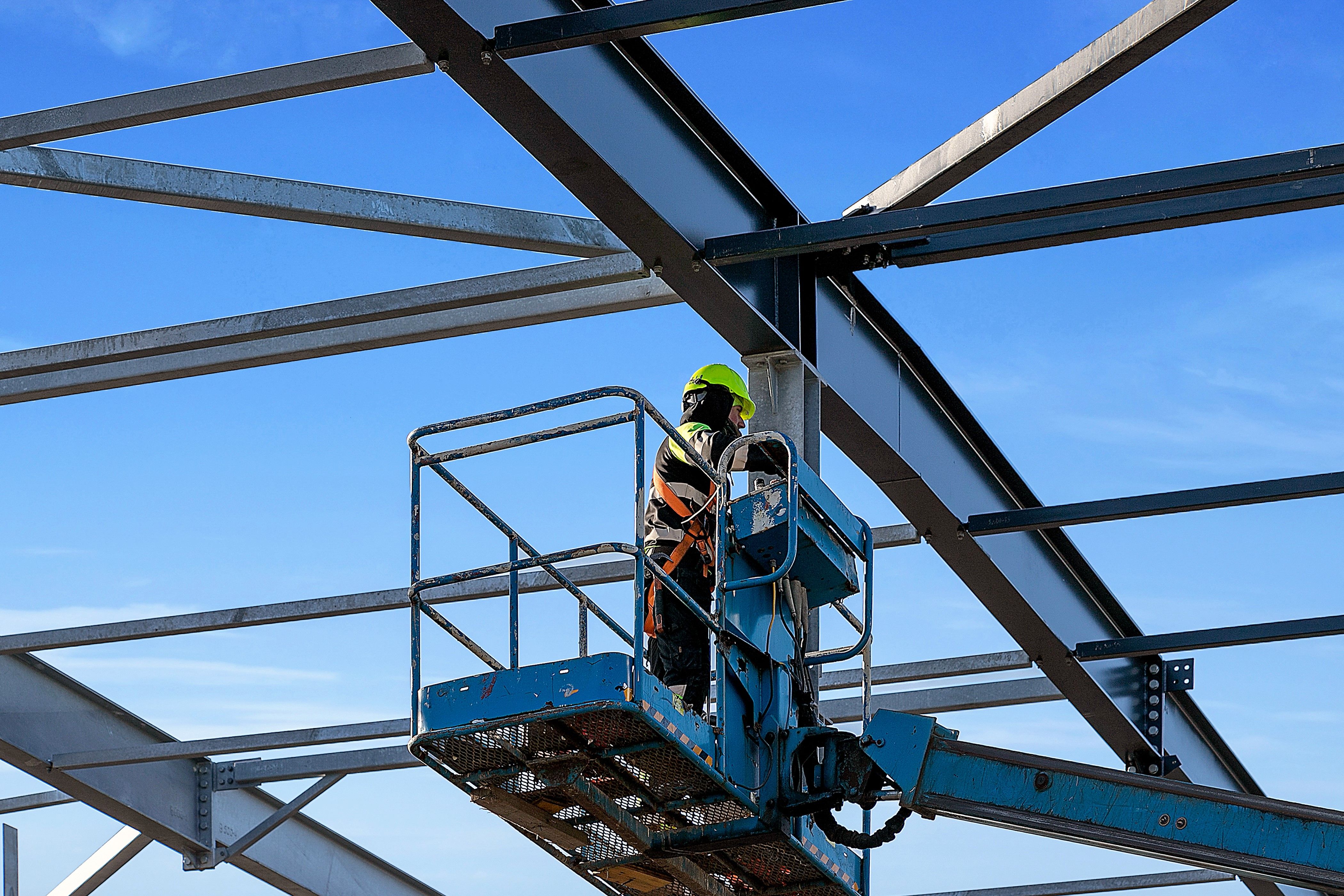 Under Construction
2023-04-19
Construction Work in Progress at Hafnarfjörður, Icleand, accomplishing a project consisting of two commercial buildings with a total area of 5200 m2.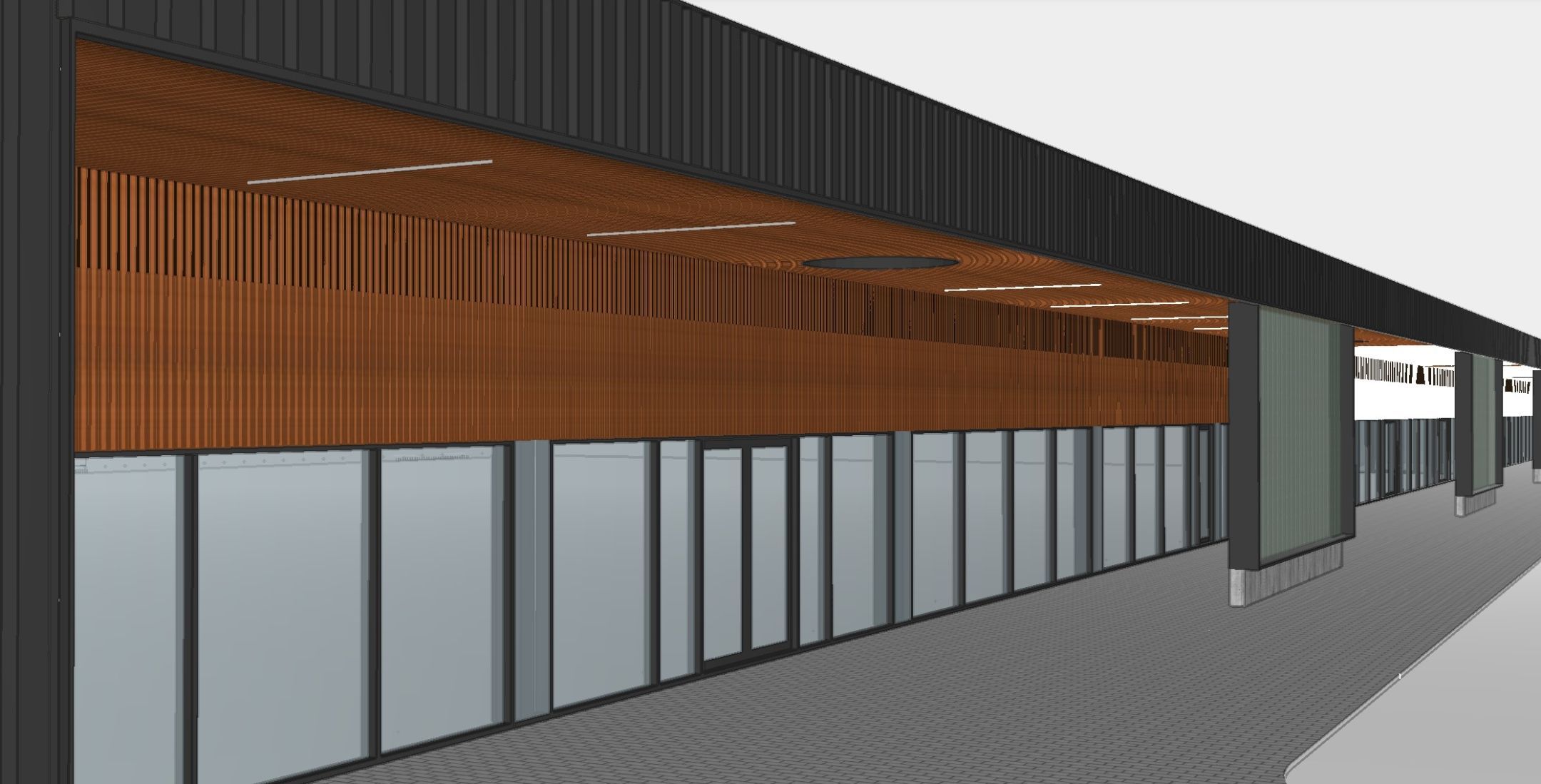 Project Delivered
2022-02-02
PROJECT AKUREYRI DELIVERED! Retail shop project in an area of 2200 m2 in Akureyri, Iceland is our largest project so far, and...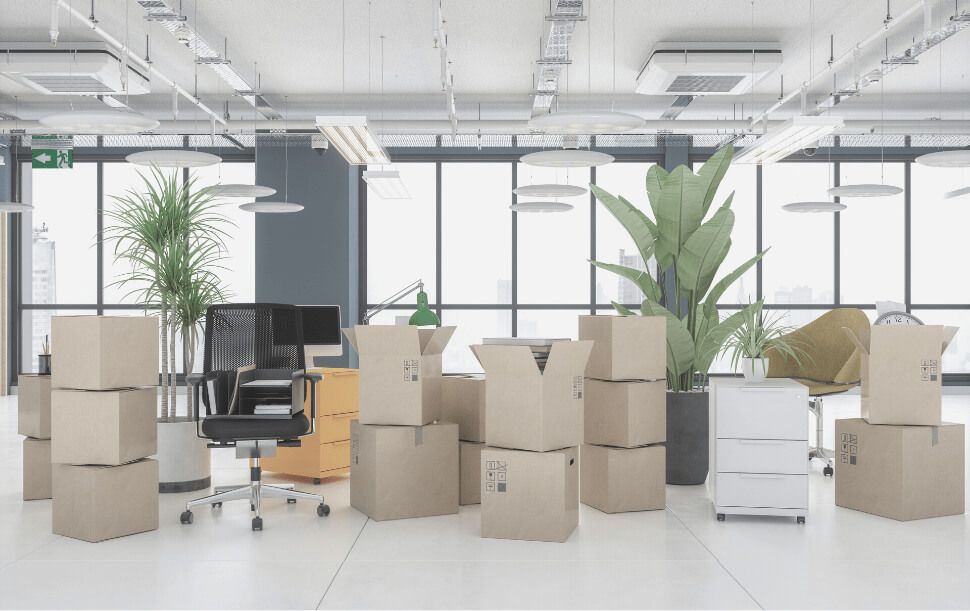 We Are Moving
2022-01-01
WE ARE MOVING! Even though working from home has become the new normal, we still prefer face-to-face communication...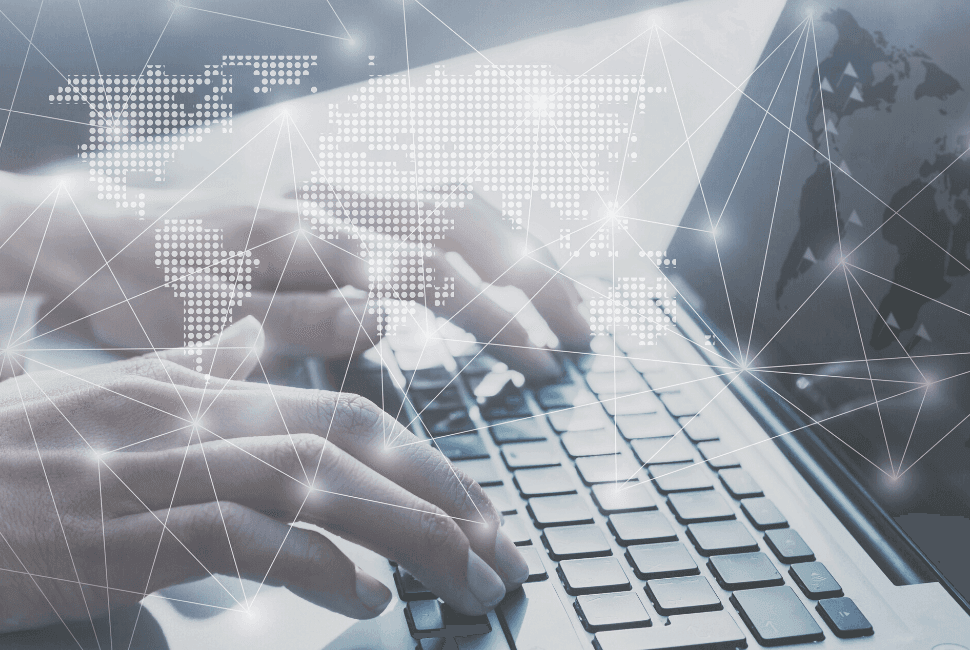 We Are Online
2021-10-20
WE ARE ONLINE! Being a global company with an international mindset that goes beyond political boundaries, we are...