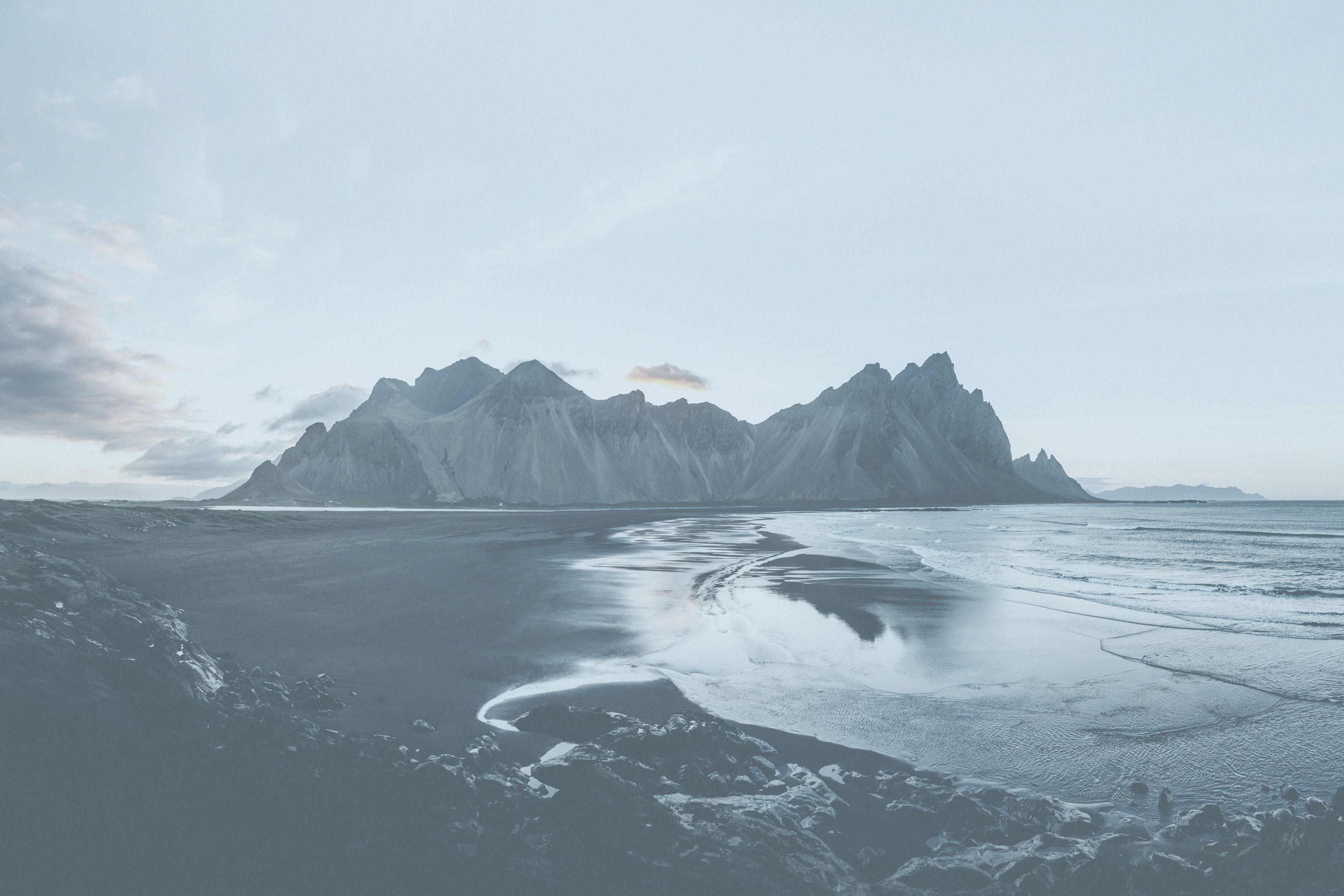 DARBU VADĪTĀJS - dzelzsbetona konstrukciju betonēšanas darbiem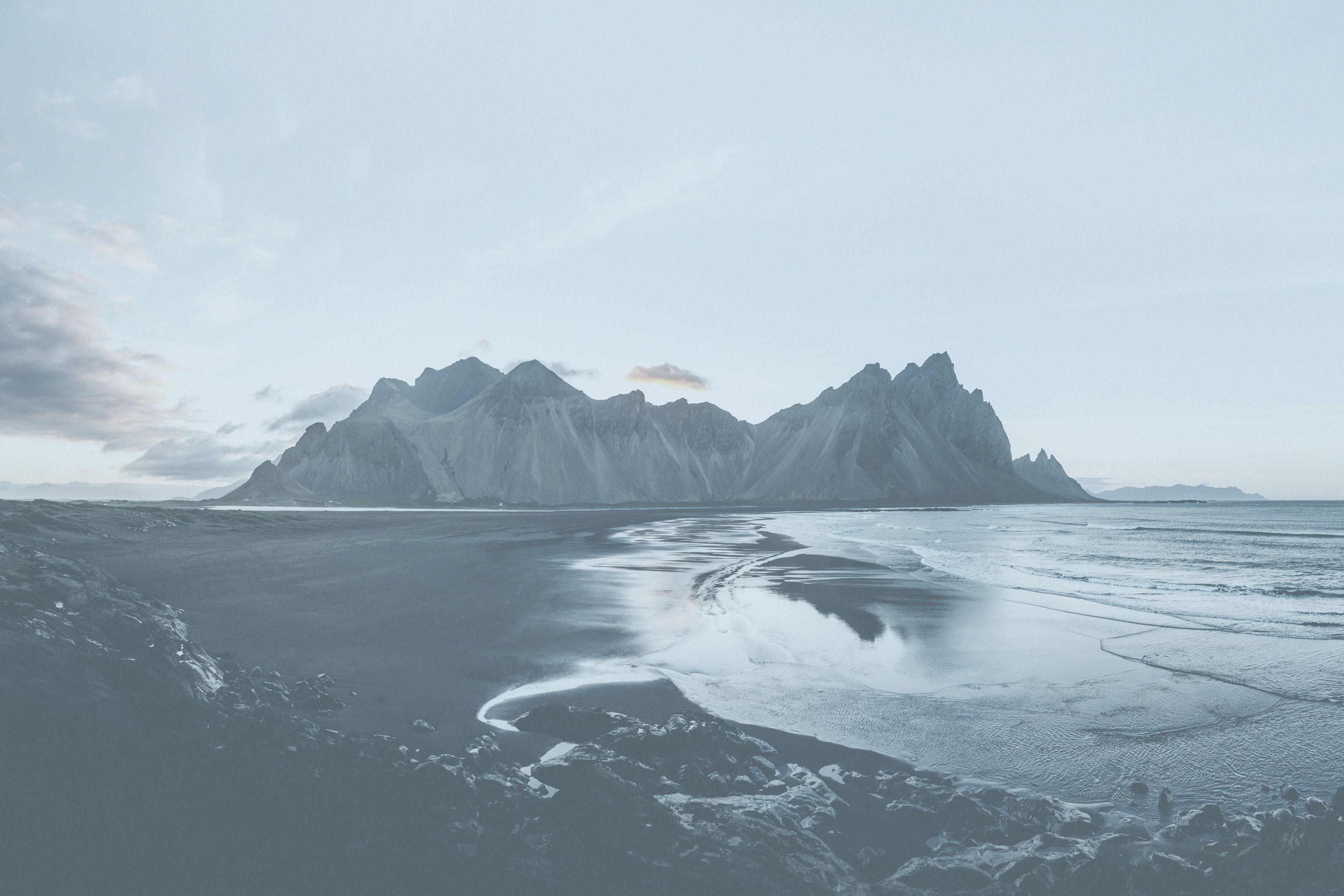 About Alerio Nordic
Alerio Nordic is an international construction company with a worldwide mindset rising above the political boundaries and globally connecting resources, thus making the world smaller and local businesses bigger.
We provide full service commercial & industrial construction project management services in the Nordic region assisting our clients at all stages of the construction project - from vision to completion, ensuring the success of the construction project. 
"Great things in business are never done by one person. They're done by a team of people." (Steve Jobs)
Our team is our greatest asset.
Darba pienākumi:
Plānot un vadīt betonēšanas darbu procesu
Vadīt un motivēt darbinieku komandu
Nodrošināt betonēšanas darbu kvalitāti un termiņu ievērošanu
Plānot un koordinēt konstrukciju piegādes
Kontrolēt veicamo darbu kvalitāti, sagatavot atskaites un izpilduzmērījumus
Nodrošināt darba drošības noteikumu ievērošanu
Prasības:
Darba pieredze būvkonstrukciju betonēšanas darbu vadīšanā un plānošanā
Pārzināt betonēšanas darbu tehnoloģiskos procesus
Augsta atbildības sajūta, labas komunikāciju prasmes un spēja pieņemt lēmumus
Labas iemaņas darbā ar datoru
Angļu valodas zināšanas sarunvalodas līmenī
Prasme pielietot mērinstrumentus
Prasme lasīt rasējumus
B kategorijas autovadītāja apliecība
Mēs piedāvājam:
Darbu Islandē, dinamiskā, strauji augošā un starptautiskā uzņēmumā
Novērtējot pieredzi, alga no 3400 EUR bruto
Apmaksātus ceļa un dzīvesvietas izdevumus, kā arī siltas pusdienas
Apmaksātus transporta izdevumus atrodoties Islandē
Ceļojuma un nelaimes gadījuma apdrošināšanu
Profesionālu aprīkojumu un darbam nepieciešamo apģērbu
Draudzīgus kolēģus un komandas saliedēšanās pasākumus, kā arī iespēju no darba brīvajā laikā apceļot Islandi

Have questions?
Hi, my name is Lāsma, I am the head of HR at Alerio Nordic, I will be more than happy to answer your questions.
work@alerionordic.com
+371 2576 7575
Mo-Fri: 8:30-17:30 (GMT+2)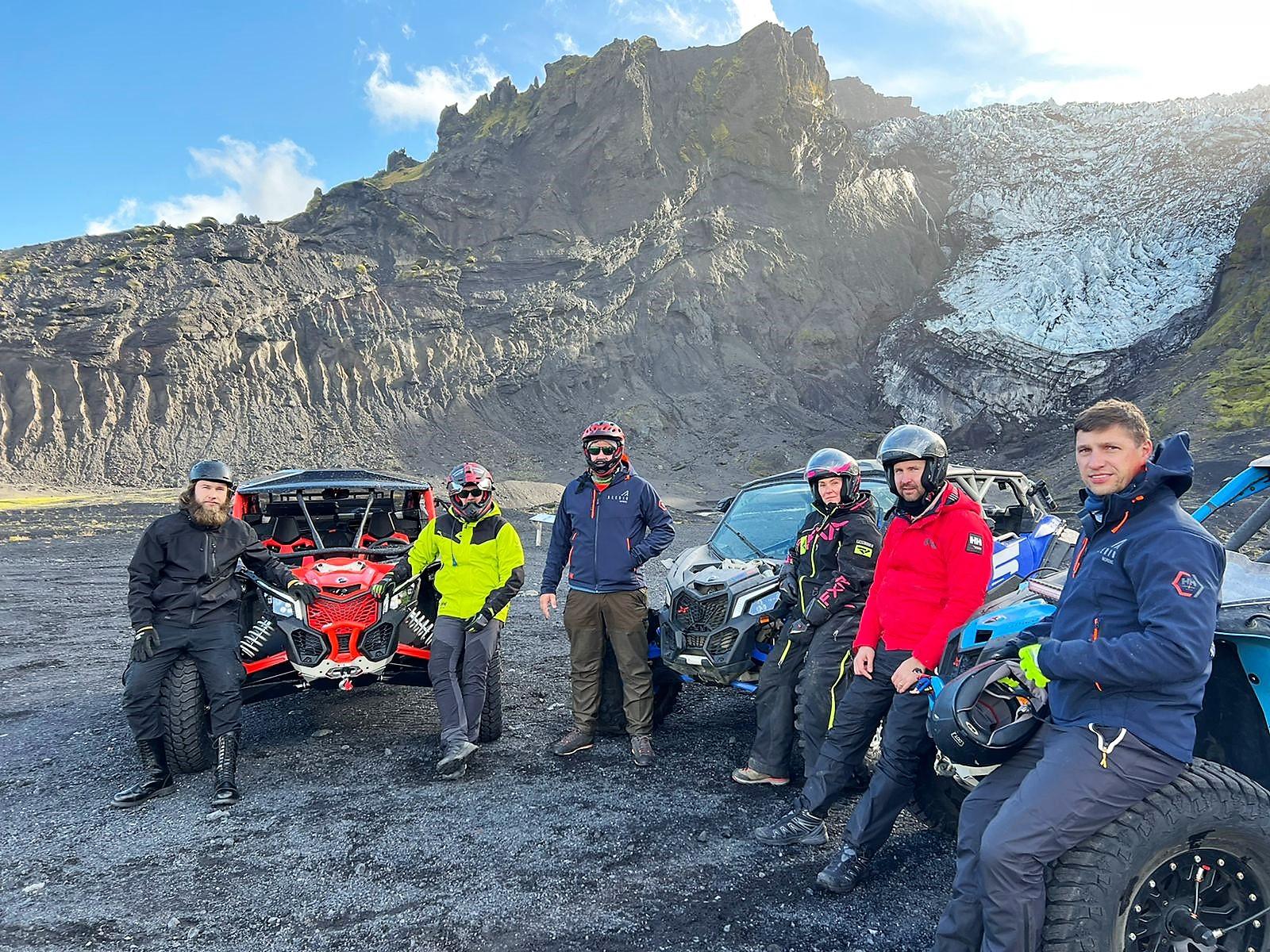 Why Join Our Team?
We offer a respectful and supportive environment where team members can constantly learn new skills, take on new challenges, and exchange knowledge and ideas. We also believe in having fun while we work hard to reach our goals. If you are driven and passionate about building the future, then Alerio Nordic is the place for you.
Engineering Technician
Location: Riga
Deadline: 2023-03-20
DARBU VADĪTĀJS - dzelzsbetona konstrukciju betonēšanas darbiem
Location: Islande
Deadline: 2023-03-31